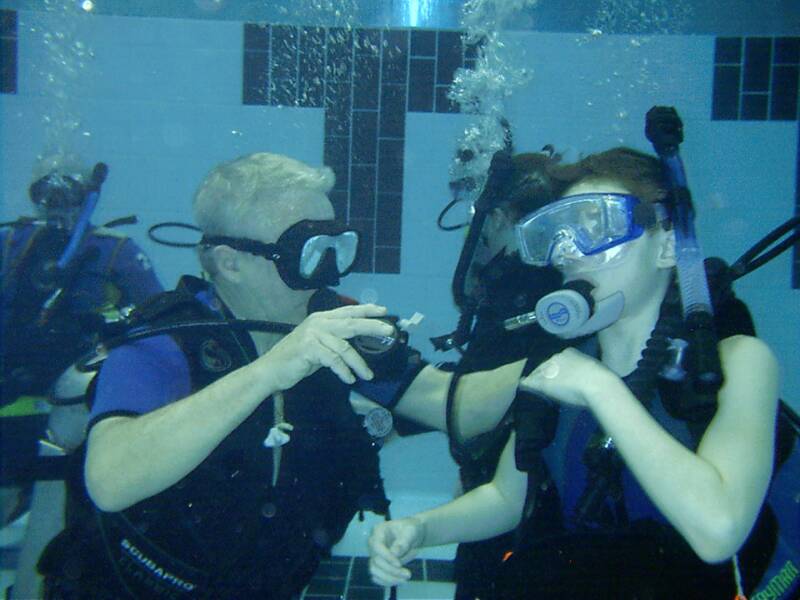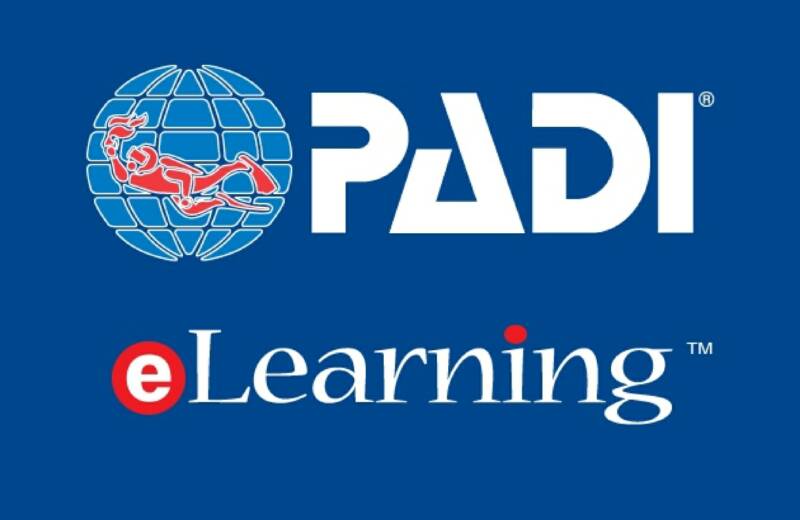 The Open Water Diver course is your first step in dive certification.

You, or your group, may contact INTER-SEAS EXPLORATION directly

to arrange classroom and pool times which will fit your schedule.

We are located in White Lake, Michigan and offer private, semi-private

and group sessions.

Call us at    248-666-9359 to get started.

Referral Course:  You may complete your PADI classroom and pool sessions locally, then complete the PADI open water dives in a warm ocean of your choice.  A great option for residents of the North! 

Call for details!  248-666-9359.

Would you like to take your class online?

PADI will conduct the classroom  portion of the training and we will conduct

the training sessions in the pool and open water.

To learn about this option, PADI eLearning, select the "Get Started" button.

Website design by Kathy Trax

All photos  copyright 2007 Luke Clyburn and Kathy Trax. All rights reserved.

Site Updated:  February 9, 2011